Published on Sep 08, 2021
Free and Open Source NoSQL Databases. When Free Isn't Really Free
An open source NoSQL database isn't always free. It might come with limitations, exclusions or licensing requirements. Learn when free isn't really free.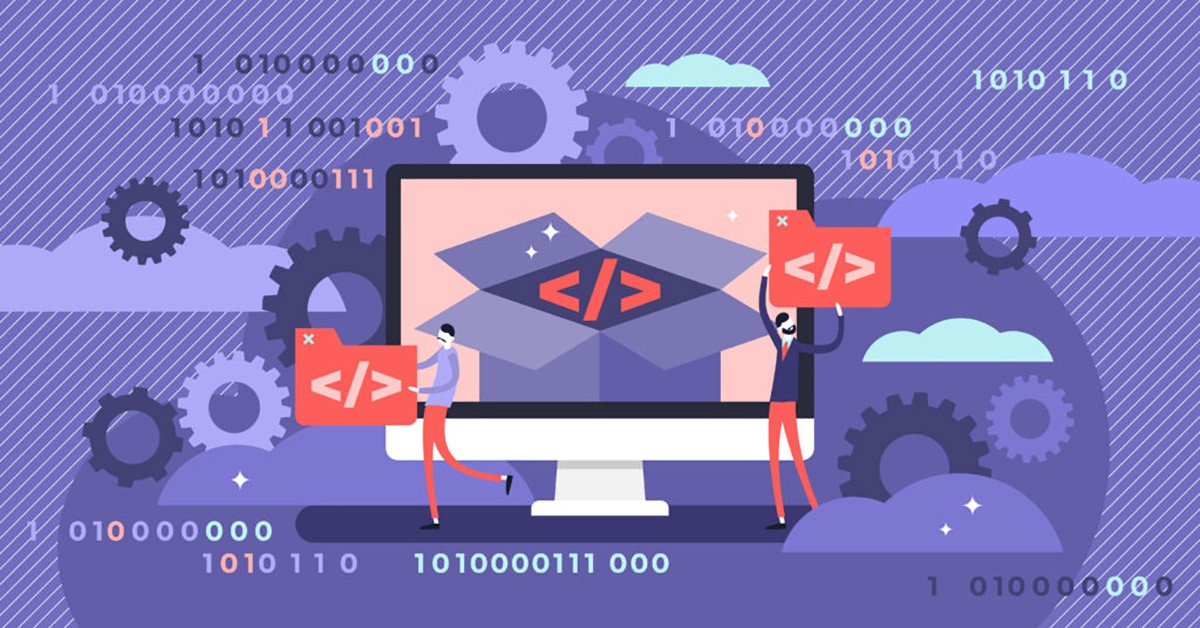 Open-source & Free NoSQL databases are not truly free. While the code base is readily available, it doesn't mean that it's the right foundation for your application. And if that's the case, that free NoSQL database could end up costing you a great deal.
Open-source databases are not necessarily free
Many open source databases exclude parts of the codebase without a paying subscription
Some open-source license agreements have commercial use exclusions or limitations
Open source licenses can carry serious restrictions
NoSQL stands for not only SQL, which is why you can use these databases to house structured, unstructured, and semi-structured data together in one place.
You can retrieve the data using SQL or other means. To do so, the databases use developer-friendly API interfaces to perform DML and CRUD operations. You can execute these operations using various programming languages.
Is an Open Source NoSQL Database Right for Me?
Determining the right NoSQL database to meet your needs means digging deep into project requirements and understanding licensing. If you're unsure about how to find the right database for your needs, contact us. We will work with you to determine the best format for your data.