Published on Nov 20, 2021
The 5 Fastest NoSQL Databases Every Data Science Professional Should Know About
Data is all around us and extremely plentiful. Just about everything that a consumer does generates data now. From posting to social media to purchasing groceries online for in-store pickup, modern-day databases need to be prepared to cope with these extreme data volumes. Answering these challenges means using a fast NoSQL database that can handle […]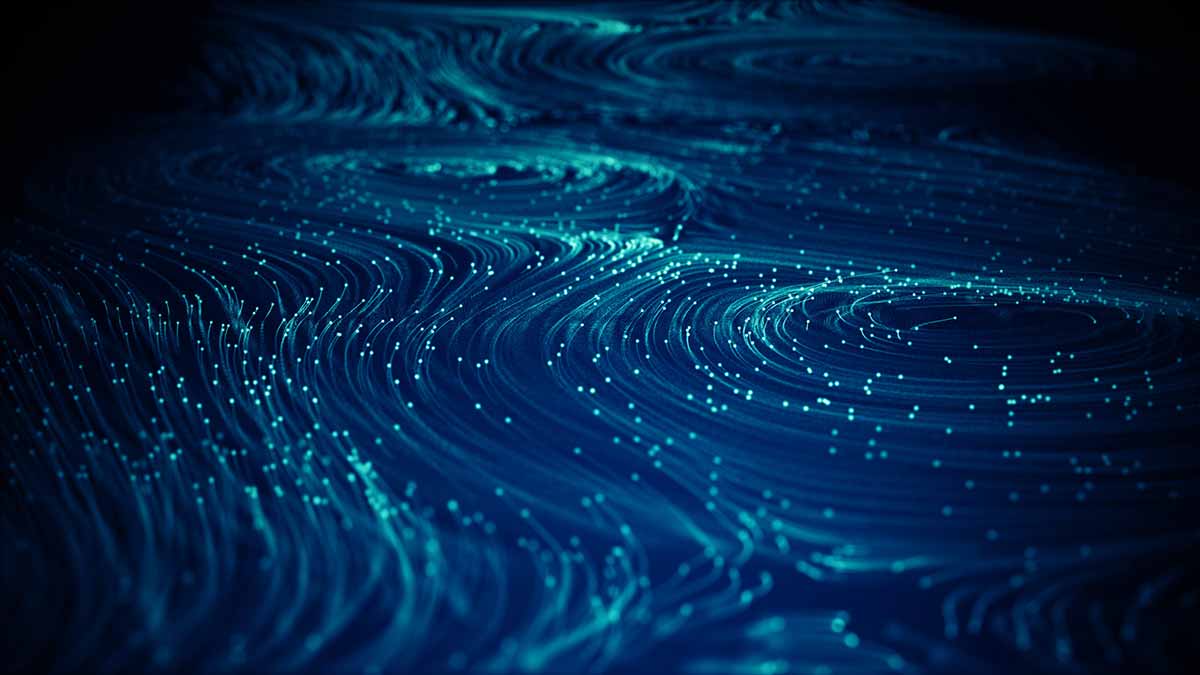 Data is all around us and extremely plentiful. Just about everything that a consumer does generates data now. From posting to social media to purchasing groceries online for in-store pickup, modern-day databases need to be prepared to cope with these extreme data volumes.
Answering these challenges means using a fast NoSQL database that can handle partition tolerance seamlessly to create a great experience for customers while housing the information data scientists want.
What Is a NoSQL Database?
A NoSQL database does not mean that there is no relationship between data at all. NoSQL stands for "Not Only SQL." This means that information stored in this type of database is not divided into various tables. That way, you can see all related data without specific restrictions.
Are NoSQL Databases Faster?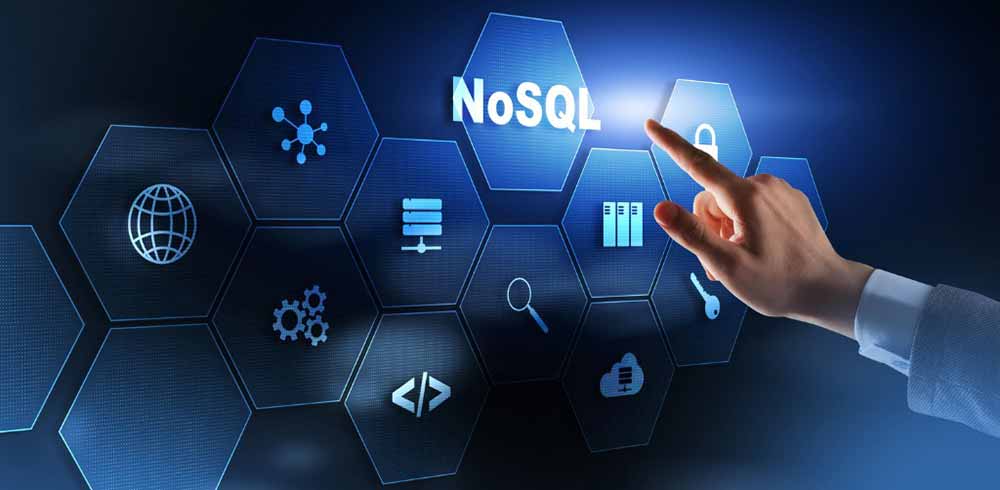 Yes, NoSQL databases are faster and designed for high-performance data processing. Developers created these non-relational databases out of a need for greater agility and performance while also scaling daily to meet the needs of ever-increasing data processing and storage.
NoSQL databases can help with real-time predictive analytics and meet the needs of billions of users.
As you go about your daily routines of surfing the internet and using mobile applications, you're probably engaging with these lightning-fast databases.
5 Fast NoSQL Databases
If you're looking to increase the speed, reliability, and scalability of your database solutions, here's a look at the nine fastest NoSQL databases available.
MongoDB is an excellent database for storing documents in JSON objects. Large companies like Uber and eBay use their services.
Cassandra is an open-source NoSQL database. Facebook initially developed Cassandra but now it's widely available and many companies use it because of its scalability. 
Elasticsearch offers one of the best full-text search databases.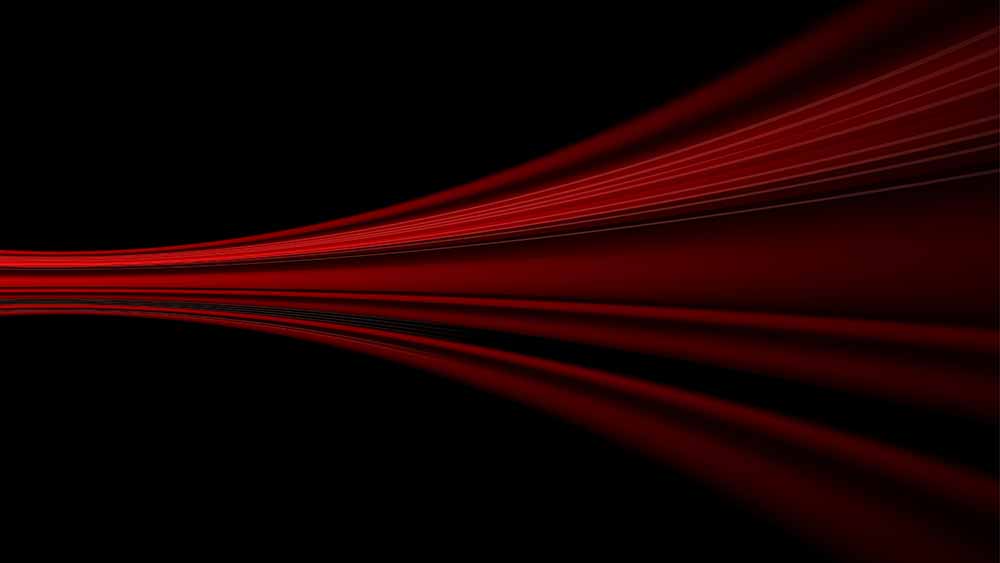 Amazon's product is not open source.
BangDB is a converged database that natively integrated AI.
Scalable, Reliable Database Solutions
NoSQL databases offer some of the fastest, most reliable, and scalable solutions. Start building your modern data app today.