Skip to content

Published on Oct 01, 2021
Beyond NoSQL Database: Why AI Is Needed within NoSQL for Modern Use Cases
As technology progresses, artificial intelligence becomes necessary within NoSQL databases for modern use cases. Our AI database solution.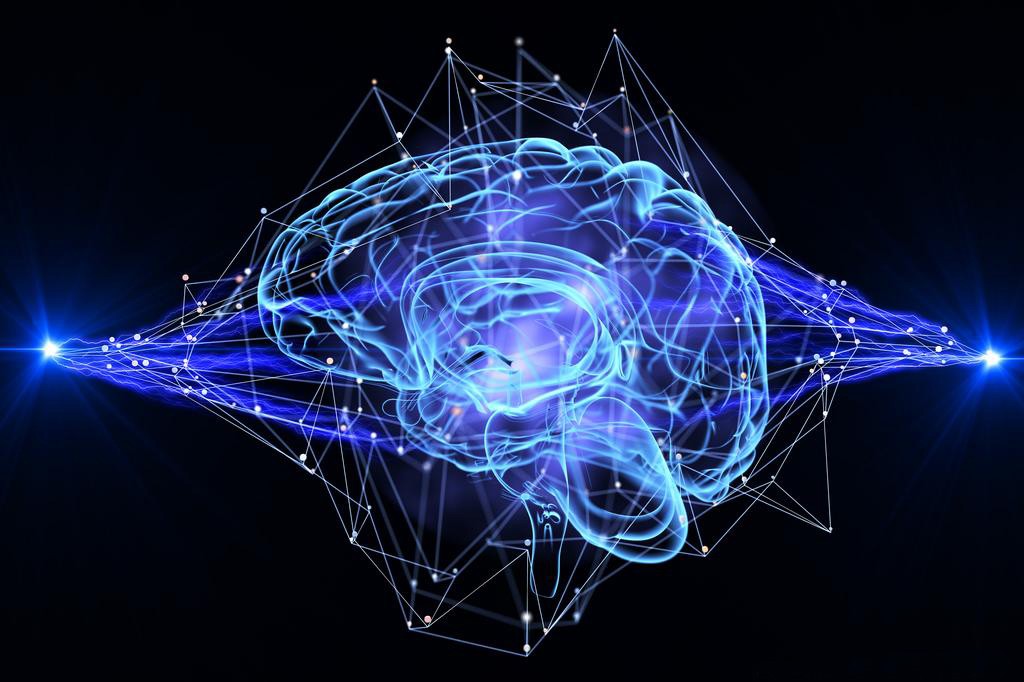 Those familiar with traditional NoSQL databases know that scalability, flexibility, and speed are primary concerns. More data retrieved faster leads to actionable insights for developers and a better end-user experience.
Despite their growing popularity, NoSQL databases are challenged in four core competencies that limit their performance and function. afgsdfgsdf sasasas vfvfv
NoSQL Database Core Competency Limitations:
Complexity Limitations
Scalability Limitations
Rigidity Limitations
Cost Limitations
As long as these limitations continue, NoSQL databases cannot achieve their full performance capacity. Unfortunately, as an emerging technology, few solutions exist to overcome these problems today.
It is for this reason that artificial intelligence within NoSQL databases is needed for modern use cases. More on that in a moment.
First, let's look at how NoSQL databases work together with artificial intelligence for modern use cases right now. This will give you a broader picture of how AI convergence changes everything.
How Do NoSQL Databases Work with AI Right Now for Modern Use Cases?
NoSQL Databases offer numerous advantages over SQL databases. They're more flexible with the types of data they can handle, more scalable in their ability to work with that data, and they speed up the process of data retrieval to produce valuable insights much faster than their counterpart.
Nonetheless, NoSQL databases are not without issues that limit their value for modern use cases.
NoSQL Databases Are Too Complex
Currently, one of the chief complaints is complexity. Simply put, traditional NoSQL databases require integration across too many silos, software stitching that takes months to complete, and they cannot directly call analytics from within the database itself for actionable real-time insights. This complexity slows the entire system and decreases its functionality for use cases.
NoSQL Databases Have Limited Scalability
With so many silos required for integration, scalability caps out quickly. Since scaling each silo is a dynamic effort, the speed at which scaling can occur is limited. To make matters worse, the data produced between silos can be confusing and sometimes mismatched due to the number of silos involved. These limitations can make it nearly impossible to scale your app's functionality to the highest levels.
NoSQL Databases Are Too Rigid
The rigidity of traditional NoSQL databases further slows their functionality. An analytic layer must be added since it is not already converged, and this means data is not streamed in real-time. In addition, coding is necessary for every new feature which can create a huge backlog cycle for feature additions and increases the time to market.
NoSQL Databases Are Too Costly
Most traditional NoSQL databases require big iron appliances which can cost millions just to get started. Open-sourced development is, of course, an option; however, this is another area that can significantly increase time to market. Yes, you could hire a team of data consultants to speed up the process, but again, this comes with enormous costs that eat into your bottom line.
Understanding the limitations of traditional NoSQL databases, let's talk solutions.
Specifically, how do AI databases simplify the entire system while increasing scalability and flexibility and while significantly reducing costs?
What is an AI Database?
Perhaps the simplest place to start is by describing what an AI database is. An AI database is a NoSQL database that integrates artificial intelligence from within to eliminate the necessity of distributed silos, create a self-serving system that anyone can use, and to report real-time data at a fraction of the cost.
AI Databases Are Simple
Unlike traditional NoSQL databases, AI databases use software convergence to eliminate silos. This allows for an all-in-a-box, off-the-shelf model. In other words, you can have your database up and running in a couple of hours instead of months. The time difference alone can cut out tens of thousands of dollars in expenses.
AI Databases Are Scalable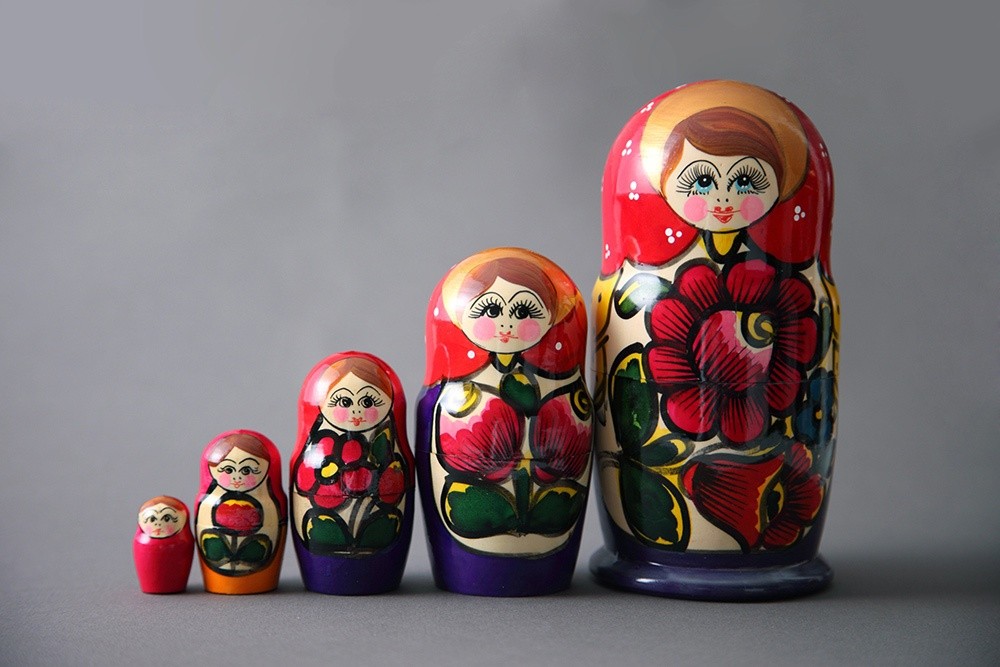 The elimination of silos and the convergence of AI within the database means there is no need to integrate heterogeneous items individually. Instead, an AI database uses a single distributed layer to free up resources and empower the database to rapidly scale where scaling was nearly impossible before.
AI Databases Are Self-Serving
One of the biggest limitations of traditional NoSQL databases is the necessity of developers and coding. With AI databases, data is streamed in real-time which removes the need for an added analytic layer. In addition, the AI's machine learning capacities train and deploy fast, and leverage abstractions for reuse to decrease build times. This means that adding features no longer requires an extensive backlog of coding. Instead, regular people can operate the database quickly and easily.
AI Databases Are Affordable
Dealing with big iron appliances or consultants can add hundreds of thousands, if not millions to startup costs. AI databases, on the other hand, can be cloud-based and allow you to start small and pay as you grow. Since AI databases are based on commodity (off-the-shelf) hardware, and because they do not require expert coders to operate, not only are they impossibly more affordable, but they drastically reduce the overall time to market.
When you combine all of these advantages, you start to see the benefits of AI within NoSQL for modern use cases. As scalability increases, and ease-of-use, costs, and time-to-market decreases, then the ability to use real-time-data for actionable insights expands exponentially across the board.
What is the Best Database for Artificial Intelligence?
At this point, it seems pretty clear why AI databases are valuable. This brings us to an obvious next question – which one should you use?
Several AI databases exist, so let's explore some of the more popular choices to help you determine which database makes the most sense for your business.
1. BangDB: The fastest and most powerful AI database solution, BangDB comes with options for cloud service and on-premises deployment. Thanks to BangDB's converged NoSQL database, it supports native AI and streaming services for rapid, real-time data retrieval. It offers a powerful tool for deep learning and machine learning, and it comes in a free, downloadable, community version with unlimited use, and can be upgraded for enterprise services.
Unlimited Free Use Version
Key-Value Stores
Document Storage
AI-Powered Insights
Graph Storage
Used in All Types of Businesses
Rich Query

Looking for an innovative NoSQL solution?
2. Oracle: Among the bigger companies, Oracle offers a variety of AI database solutions targeted primarily at enterprise businesses. Most of their AI options are cloud-based, and they have a lengthy history in the market. Oracle offers a limited 30-day trial version of their cloud-based service, and specifically focuses on the areas of finance, HR, marketing, and sales.
30-Day Trial
Enterprise-Focused
AI-Powered Insights
Targeted at Finance, HR, Marketing & Sales
Rich Query

3. Redis: Another up and coming company, Redis offers cloud and platform-based AI database options with real-time data and high-performance caching. Redis offers a free version up to 30MB that can be upgraded for extended use, and specifically targets the gaming, financial, healthcare and retail industries.
Up to 30MB Free
Key-Value Stores
Graph storage
Often Used in Gaming, Finance & Healthcare
Rich query
Ultimately, the AI database service you choose should be the one that fits your business best. Each has advantages, and some have more than others. That said, all AI databases offer significant benefits over traditional NoSQL and other SQL-based services.
The Most Powerful AI Database Solution
BangDB was developed to become the fastest, simplest, and most powerful machine learning, deep-insight, AI database solution in existence. It fills gaps that have widely gone unattended by other AI software companies.
Today, BangDB offers one of the most reliable and scalable AI database solutions available anywhere. To get started for free with unlimited use, go here to Download BangDB now and build your AI-powered app today.
Further reading: