Skip to content

Published on Oct 01, 2021
Beyond NoSQL Database: Why AI Is Needed within NoSQL for Modern Use Cases
As technology progresses, artificial intelligence becomes necessary within NoSQL databases for modern use cases. Our AI database solution.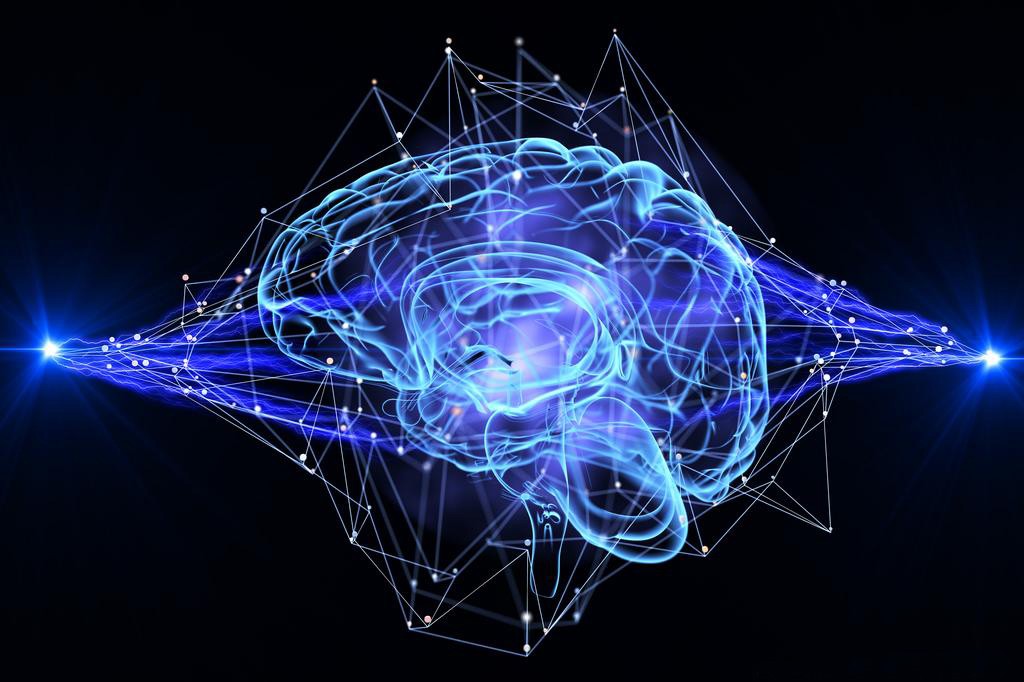 Those familiar with traditional NoSQL databases know that scalability, flexibility, and speed are primary concerns. More data retrieved faster leads to actionable insights for developers and a better end-user experience.
Despite their growing popularity, NoSQL databases are challenged in four core competencies that limit their performance and function. afgsdfgsdf sasasas vfvfv
NoSQL Database Core Competency Limitations:
Complexity Limitations
Scalability Limitations
Rigidity Limitations
Cost Limitations
As long as these limitations continue, NoSQL databases cannot achieve their full performance capacity. Unfortunately, as an emerging technology, few solutions exist to overcome these problems today.
It is for this reason that artificial intelligence within NoSQL databases is needed for modern use cases. More on that in a moment.
First, let's look at how NoSQL databases work together with artificial intelligence for modern use cases right now. This will give you a broader picture of how AI convergence changes everything.
What is an AI Database?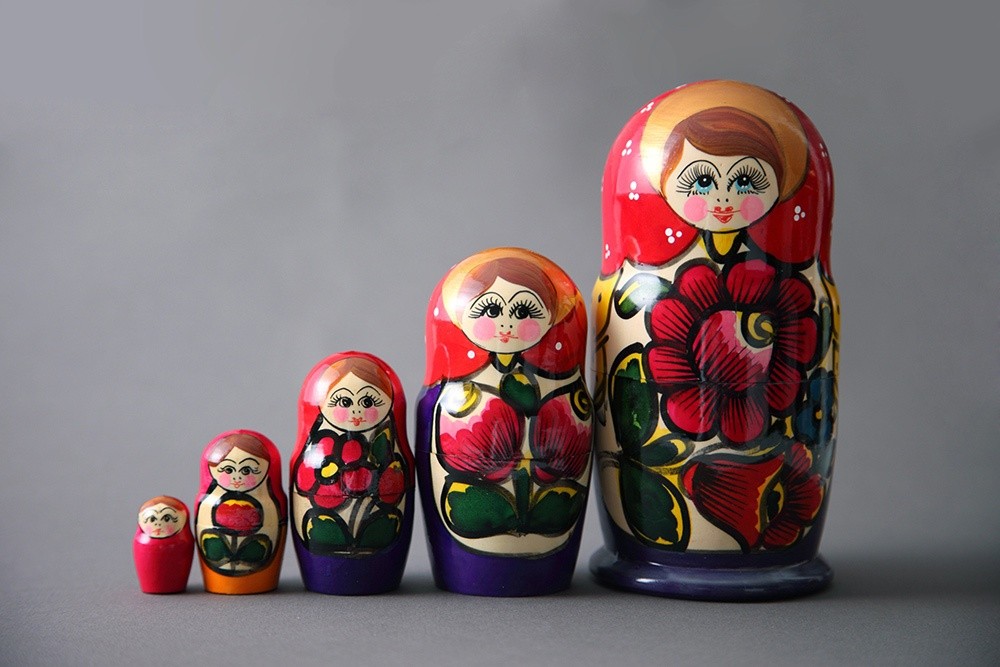 The elimination of silos and the convergence of AI within the database means there is no need to integrate heterogeneous items individually. Instead, an AI database uses a single distributed layer to free up resources and empower the database to rapidly scale where scaling was nearly impossible before.
AI Databases Are Self-Serving
One of the biggest limitations of traditional NoSQL databases is the necessity of developers and coding. With AI databases, data is streamed in real-time which removes the need for an added analytic layer. In addition, the AI's machine learning capacities train and deploy fast, and leverage abstractions for reuse to decrease build times. This means that adding features no longer requires an extensive backlog of coding. Instead, regular people can operate the database quickly and easily.
AI Databases Are Affordable
Dealing with big iron appliances or consultants can add hundreds of thousands, if not millions to startup costs. AI databases, on the other hand, can be cloud-based and allow you to start small and pay as you grow. Since AI databases are based on commodity (off-the-shelf) hardware, and because they do not require expert
Today, BangDB offers one of the most reliable and scalable AI database solutions available anywhere. To get started for free with unlimited use, go here to Download BangDB now and build your AI-powered app today.